AFMI Exclusive: SIRENS
Courtesy of Oscilloscope Laboratories, AFMI is thrilled to offer our community the opportunity to see the film Sirens over a week before it officially opens in San Francisco!
Sirens
On the outskirts of Beirut, Lilas and her thrash metal bandmates, Shery, Maya, Alma, and Tatyana (Slave to Sirens), have big dreams but few opportunities. When the band's appearance at a UK music festival isn't the life-changer they had hoped for, Lilas comes home to Lebanon on the brink of collapse. At the same time, the complicated relationship between Lilas and her fellow guitarist Shery starts to fracture. The future of her band, her country, and her dreams now all at stake, Lilas faces a crossroad. She must decide what kind of leader she will be, not only for her band, but also as a young woman struggling to define herself in Lebanon, a country as complex as each of the Sirens themselves.
To learn more about the film please visit sirens.oscilloscope.net.
About the filmmaker: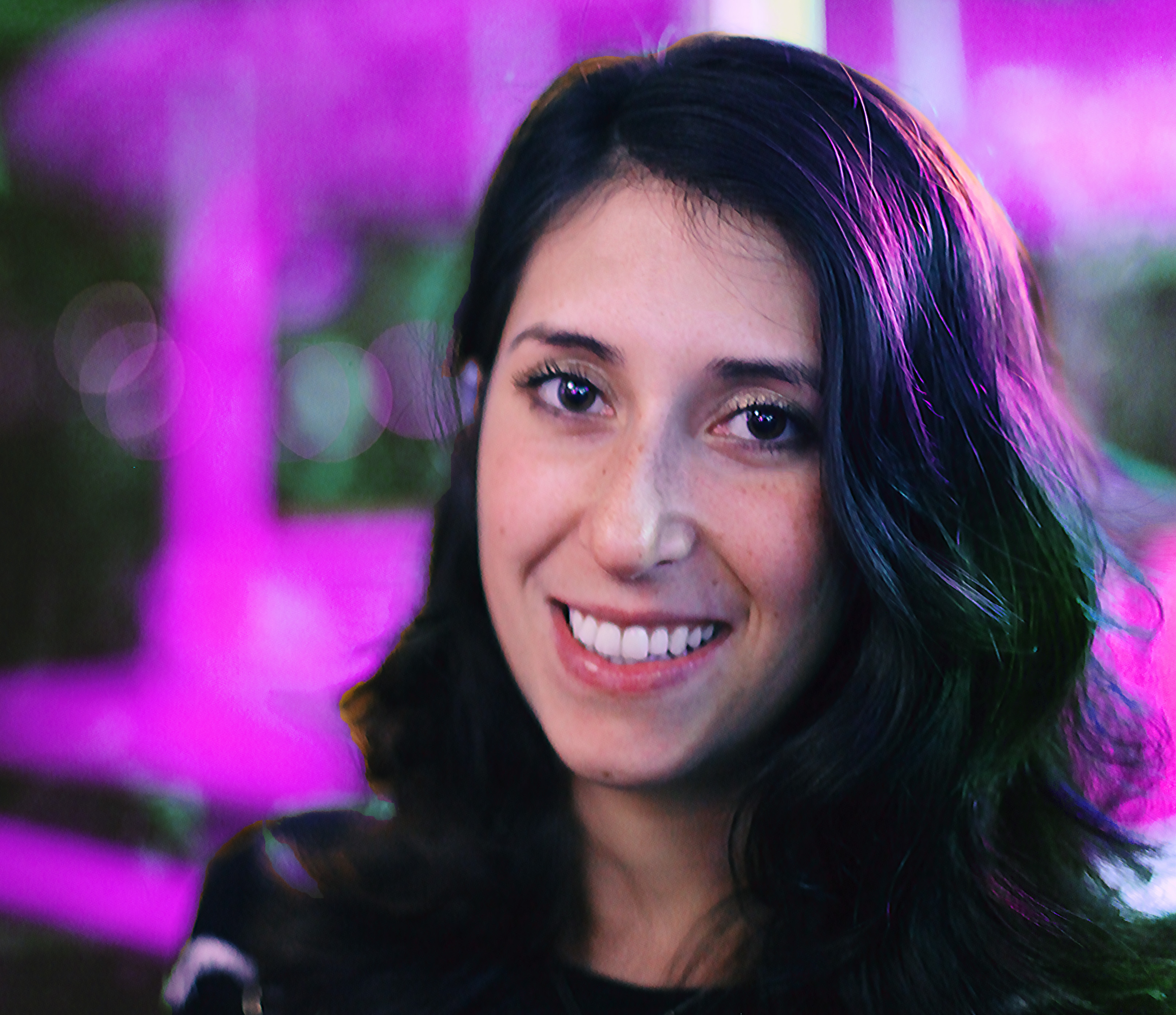 Rita Baghdadi is an Emmy award-winning Moroccan-American documentary filmmaker. Her work has been supported by Sundance, Tribeca, Netflix, HBO, Canon, Film Independent and the International Documentary Association, and has screened in top festivals worldwide including Sundance, SXSW, Tribeca, True/False and CPH:DOX.